chiropractor & Co-Founder
Katherine Burtis D.C.
Dr. Katherine Burtis, D.C.is originally from Long Island, NY. She is a second-generation chiropractor, and as a child, she grew up with chiropractic and the understanding of the power of the nervous system.
She graduated from Virginia Tech with a Bachelors Degree in Exercise Science. Upon graduation, Dr. Katherine Burtis, D.C. worked for a large pharmaceutical company. It was through this direct experience that she became inspired to trace back to her roots and help individuals heal naturally. She completed her doctorate in chiropractic from Palmer College of Chiropractic.
Dr. Katherine Burtis, D.C. is extremely passionate about improving the health of the DeLand community to allow them to thrive with specific chiropractic care.
Outside of the office, you can find her spending time with her friends and family, spending date nights with her hubby Pete in downtown DeLand, hiking on trails in central Florida, riding horses in DeLeon Springs, and enjoying time with her 2 cats - Ron and Charles.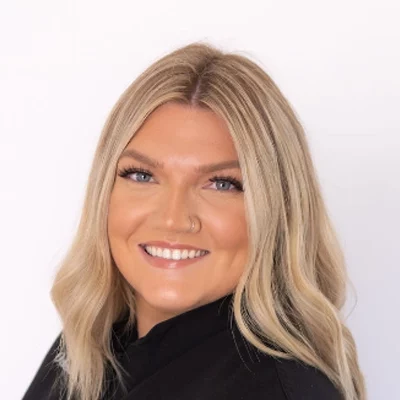 office manager
Odessa Smith
Odessa Smith is a Florida local and was born and raised in DeLand. She has lived near DeLand her whole life and truly loves the small-town charm and hospitality.
Odessa quickly became fascinated with chiropractic when she began her journey as a chiropractic assistant at Pure Alignment Chiropractic.
She is passionate about learning how chiropractic can help people reduce medications and live a healthy lifestyle.
When she isn't in the office, you can find Odessa spending time with her husband and their two dogs, Hank and Bandit. She also loves spending time outdoors, being on the river, and spending time with her family.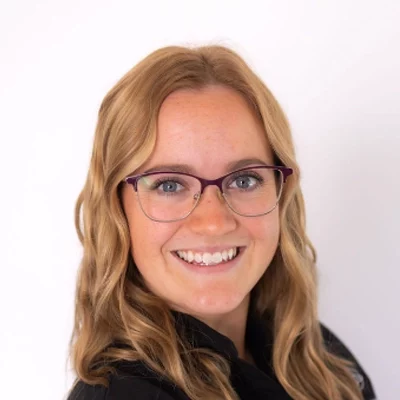 Office Assistant
Kacie Ramsey
Kacie Ramsey is originally from Ohio. She has lived near Deland since 2023 and loves the Florida sun. She actually discovered chiropractic at Pure Alignment! She loves TRT and the amazing results it provides.
She is passionate about helping people live pain-free! The biggest lesson that she has learned from PAC is that pain is not normal.
When she's not in the office, Kacie loves to spend time with her husband and family. She loves reading, drinking coffee, and finding unique places to shop.
OFFICE HOURS
---
Monday
10:00am - 12:00pm
3:00pm - 6:00pm
---
Tuesday
9:00am - 12:00pm
---
Wednesday
10:00am - 12:00pm
3:00pm - 5:00pm
---
Thursday
3:00pm - 6:00pm
---
Friday
Closed
---
Saturday & Sunday
Closed